Battlefield 4 Second Assault
The day has come!! Two months ago EA and Dice released Second Assault on the XBox 360 and said they would wait because they were working on fixing the NetCode. That didn't happen but... YAAAY!
Four remakes of the following BF3 Maps are now available:
Gulf of Oman
Caspian Border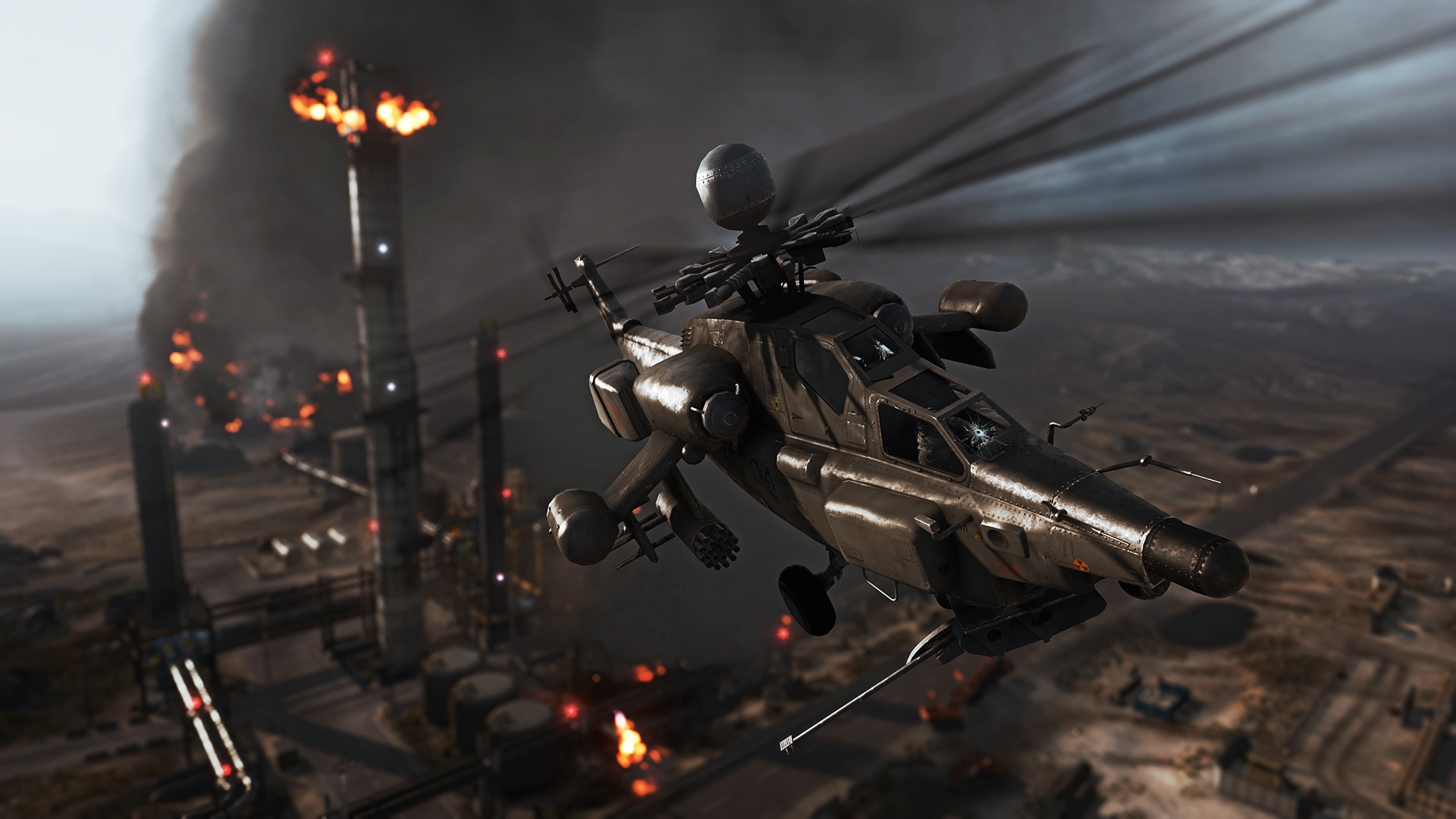 Operation Firestorm
and the mighty Metro
Stealthkilla is already asking over and over if my download finished so... LETS GO!!
DHR_000x